10 Week Summer Program
                                            Portal Asia Spanish Language and Teaching Program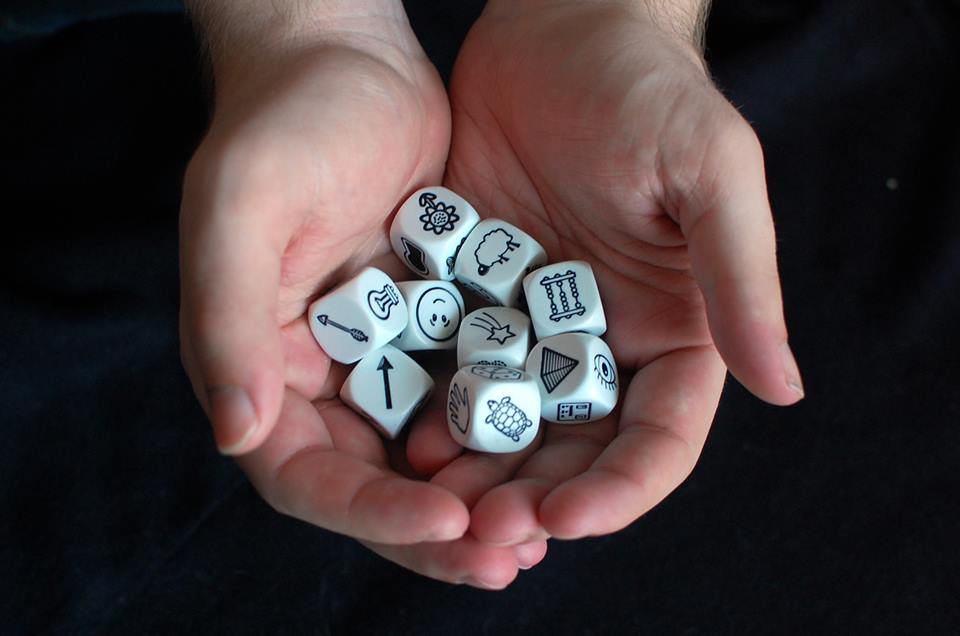 This 10 Week Summer Spanish Program is designed for English Speaking students who would like to learn Spanish and new teaching methods to improve their communication skills required to develop their careers in any field.
Teaching is the most communicative method to develop self confidence and becoming a leader. Being an effective leader means being a good teacher. Therefore, in Portal Asia Spanish Language and Teaching Program students will learn techniques that have been proven to work more effectively than the traditional "stand and deliver lecture".
This program provides students the opportunity to practice their Spanish, learn how to enjoy communicating knowledge in an effective way and the beautiful city of Barcelona through many activities along with Spanish teachers and students.
Course Description
10 weeks course
Monday to Friday
3 hours per day (10 am to 13 pm)
Average class size of 10
Academic Schedule 2019

We start on Jum 28th and finish on the Aug 31th

Deadline Application May 31st – MODIFIED, NOW UNTIL JUNE 17
Tuition Payment
Application Fee 54 Euros (non-refundable)
Tuition Fee 1,200 Euros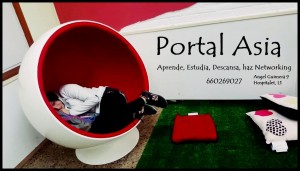 Cultural Experiences 
We also have prepared specials trips: we will visit la Sagrada Familia, el Park Guell and el Museo de Dalí in Figueres, and the Spanish students from Portal Asia will guide them around Barcelona to show them the different aspects of the city -gastronomy, architecture and music-.
Spain Chingu Program 
Each student will be assigned a Portal Asia student or teacher, who will assist the learner with his/her Spanish and any other aspects of living in Barcelona during their stay here.
Contact us for More Information about our Program
Telf: +34  660 269 027
Info@centroportalasia.com
Instagra: portalasia_kr